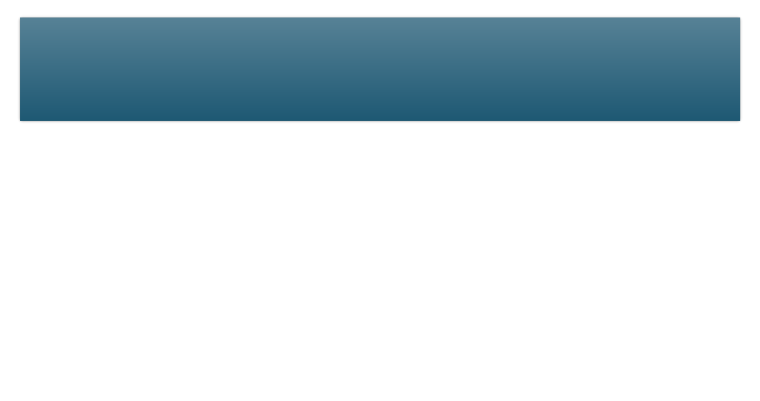 Copyright © 2019 E-Squared Engineering - Photos on this website are not to be copied/used without permission from E-Squared Engineering
Click HERE for contact information. Last modified: January 3, 2023




At E-Squared Engineering, we understand Commercial Vehicle Operations. We recognize the needs and issues faced by both the commercial vehicle regulatory community and the enforcement community. Quite often, those needs, issues, and motivations are NOT the same.
An important area where E-Squared Engineering provides value to its clients is in the ability to bridge the gap between a working knowledge of Intelligent Transportation Systems and a comprehensive understanding of the needs and motivations of the Intermodal Freight community.
At E-Squared Engineering, we understand the need to include transportation requirements into the broader Electronic Payment Systems (EPS) arena. Our staff is active in conducting research in this area and our firm has taken the lead role for ITS America in communicating those (transportation) requirements to both transportation and non-transportation EPS stakeholder groups. In fact, WE WROTE THE BOOK on EPS and Transportation for ITS America.
E-Squared Engineering Consulting Services include Program Management, Project Management, Evaluation Studies, Feasibility Studies, Research Reports, Proposal Development, Technology Assessments, and more. We concentrate primarily in the Intelligent Transportation Systems arena and include Commercial Vehicles, Intermodal Freight, Electronic Payments, Parking and Transit.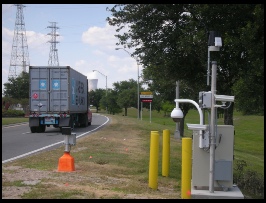 At E-Squared Engineering, we understand the need for making a space for parking. Whether that's ensuring that parking is part of an overall mobility strategy or determining the PARCS system that gets you what you need for the right price AND allows for future expandability at minimal cost. E-Squared produces user requirements, RFP documentation, proposal evaluation, testing, and training. In addition, E-Squared has 'Green Garage Assessor Certification' as well as Certified Administrator of Public Parking.
E-Squared Engineering provides ITS transit expertise that includes feasibility studies, strategic planning, program management and policy development/support. We are strong in the areas of evaluation and focus group development and we excel when it comes to the research needs of our clients. Our extensive network of contacts in the transit industry allow us to use 'lessons learned' from various segments of the industry in the United States and abroad. We help our clients by applying that valuable 'up-to-the-minute' knowledge to local and regional transportation challenges.
Electronic Payment Systems