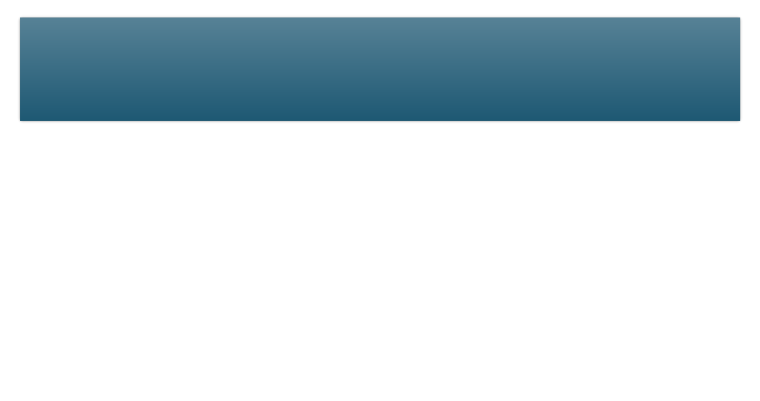 Copyright © 2019 E-Squared Engineering - Photos on this website are not to be copied/used without permission from E-Squared Engineering
Click HERE for contact information. Last modified: January 3, 2023




If you have any questions or need more information on how E-Squared Engineering can help you reach your goals, send us an email or give us a call. It's easy! Just click the "Get Answers" button below. We look forward to the opportunity.
Ph: 703-858-9545
Fx: 703-724-0983
E-Squared Consulting Corporation
Dba E-Squared Engineering
43969 Tavern Dr., Suite 200
Ashburn, VA 20147-3909 USA






E-Squared Consulting Corporation dba E-Squared Engineering ensures nondiscrimination in all programs and activities in accordance with Title VI of the Civil Rights Act of 1964. If you need more information or special assistance for persons with disabilities or limited English proficiency, contact Richard B. Easley at 703-858-9545.