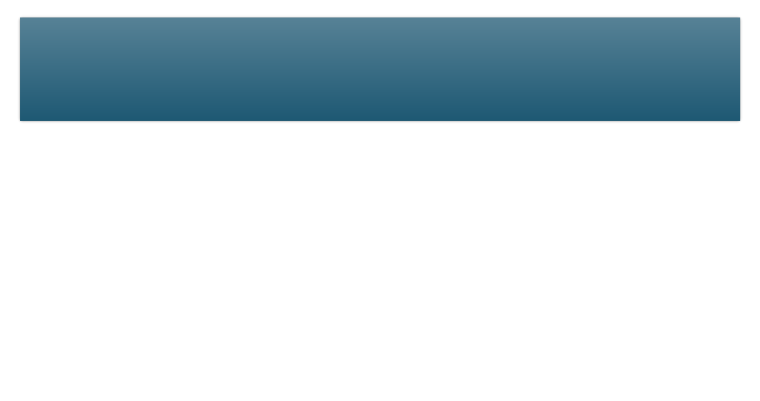 Copyright © 2019 E-Squared Engineering - Photos on this website are not to be copied/used without permission from E-Squared Engineering
Click HERE for contact information. Last modified: January 3, 2023





Most associations today experience periods where the demands on existing staff far exceed the existing resources. In many cases the association doesn't have the resources to hire new full time employees. It's times like these that associations/organizations need short term help. What they need is experienced support that understands the organization and doesn't need training. And typically, they need it fast.
E-Squared Engineering staff have over 30 years of staff support experience. This support experience ranges from front line staff duties to MIS Management duties to serving as Executive Assistant-to-the-Chief Executive Officer and even includes serving as Secretary and Vice President within an association.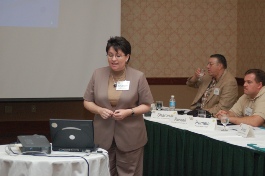 Staff Support Services is designed for the association/organization that needs experienced staff support on an On-Call basis. This service gives E-Squared Engineering clients the support they need, when they need it, and always at a cost effective price. Guaranteed!
This service is designed to provide experienced, award winning staff support on an On-Call basis. After contracting with this new service, associations can obtain rapid, high quality, cost effective support with a simple phone call - no RFP, no drawn out proposal process issues. E-Squared Engineering can mobilize a work force or provide the services of just one person if that is what the client requires. This new service essentially allows for the extension of the client's existing staff on an as-needed basis but doesn't include the associated costs like computer hardware and software, telephone expenses, benefits, office space and equipment, etc.