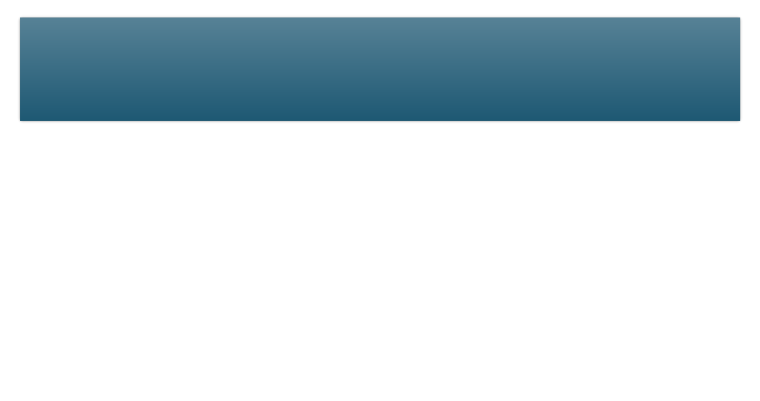 Copyright © 2019 E-Squared Engineering - Photos on this website are not to be copied/used without permission from E-Squared Engineering
Click HERE for contact information. Last modified: January 3, 2023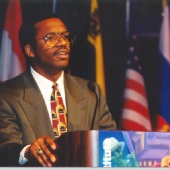 Key Benefits
E-Squared Engineering staff provide Outreach, Education, and Training expertise for our clients that comes from working with groups that range in size from 'one' to 'several hundred'
E-Squared Engineering staff provide Outreach and Education expertise gained from project experience and from serving as ITS America spokesperson on Commercial Vehicle Operations, Advanced Traffic Management Systems, Intermodalism, Advanced Public Transportation Systems, Parking, Electronic Payment Systems, and Technology Standards activities at venues nationwide
E-Squared Engineering staff provide Training expertise that includes development and presentation of the college accredited (CEU) "Intermodal Freight and ITS" two day short course for transportation professionals
Capabilities
At E-Squared Engineering we develop and/or present Outreach, Education, and Training materials tailored to our clients' specific needs. Our firm's extensive network of transportation policy and technology professionals, allows us to gather and present state-of-the-art information on a 'near real-time' basis. We believe that in order for our clients to make the best business decisions, they must have the most current information available.
Examples of a few proven E-Squared Engineering capabilities include:
Service as instructor for the U.S. DOT/Institute of Transportation Engineers ITS Standards Training Program teaching professionals at various locations across the nation (also designed the 2001 ITS Stds. Training Program brochure),
Conducted all certification training for the statewide FDOT Intelligent Transportation Systems Facility Management software program (several hundred FDOT management, engineers, consultants and contractor maintenance staff),
Produced and printed the nationally distributed ITS America Electronic Payment Systems and Advanced Rural Transportation Systems outreach and education documents,
Produced the 2001 and 2002 International Parking Institute industry standard setting "Benchmarking the Parking Profession" document.
To learn more about how E-Squared Engineering can help you achieve your goals - give us a call or type us a note. We look forward to the opportunity. After all, we can't be successful unless we help our clients become successful - first.
Outreach, Education and Training

At E-Squared Engineering, we are proud of our capabilities in the Outreach, Education and Training arena. We bring experience that ranges from training personnel how to use various software programs to providing motivational speeches for elementary, high school and college students on the importance of education and goal setting (and a lot in between).
E-Squared Engineering provides training, outreach and educational presentations to transportation related audiences at various meetings and conferences nationwide. E-Squared Engineering's participation on various projects and involvement in state of the art transportation technology research, give our firm the opportunity to address wide audiences and share 'lessons learned' with public and private sector professionals. These presentations and lectures have been given throughout the United States, in Canada, Europe, and also in Asia.