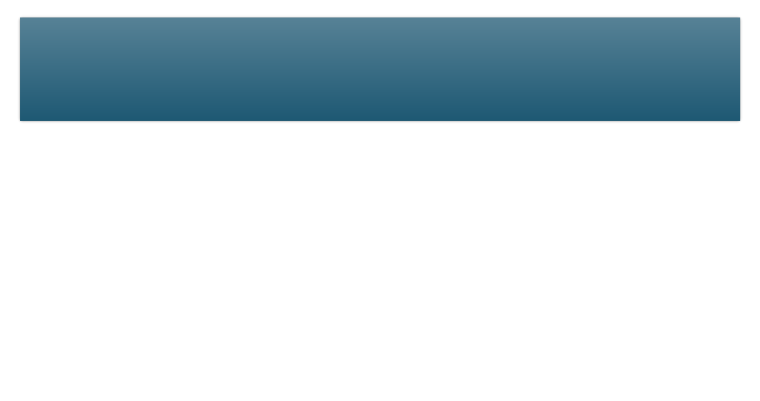 Copyright © 2019 E-Squared Engineering - Photos on this website are not to be copied/used without permission from E-Squared Engineering
Click HERE for contact information. Last modified: January 3, 2023




E-Squared Engineering is certified with the following State DOT's and local organizations:
Disadvantaged Business Enterprise

E-Squared Consulting Corporation is a certified Disadvantaged Business Enterprise, a Minority Business Enterprise, and a Small Business Enterprise (DBE, MBE, SBE). The company is 100% minority owned.





Alabama DOT
Alaska DOT
Arizona DOT
California DOT
Connecticut DOT
Delaware DOT
Florida DOT
Georgia DOT
Idaho DOT
Illinois DOT
Indiana DOT
Kansas DOT
Kentucky DOT
Maine DOT
Maryland DOT
Massachusetts DOT
Michigan DOT
Minnesota DOT
Missouri DOT
New Hampshire DOT
New York DOT
North Carolina DOT
Ohio DOT
Oregon DOT
Pennsylvania DOT
Rhode Island DOT
South Carolina DOT
Tennessee DOT
Texas DOT*
Virginia DOT
Wisconsin DOT
COTA (Central Ohio Transit Authority)
Houston Metro
KCATA (Kansas City Area Transportation Authority)
MTA (New York City)
MWAA (Metropolitan Washington Airports Authority
Ohio Turnpike Commission
PANY&NJ (Port Authority of New York & New Jersey)
SMART (Suburban Mobility Authority for Regional Transportation) <Michigan>
WMATA (Washington Metropolitan Area Transit Authority)
* We are certified as a DBE with the Texas DOT and Houston Metro under the name "E-Squared Consulting Corporation". We neither pursue nor perform activities requiring a Professional Engineering license in the state of Texas.