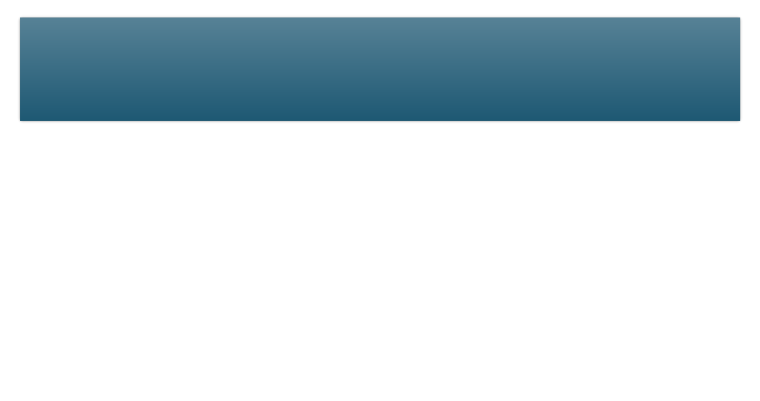 Copyright © 2019 E-Squared Engineering - Photos on this website are not to be copied/used without permission from E-Squared Engineering
Click HERE for contact information. Last modified: January 3, 2023





E-Squared Engineering Consulting Services include Program Management, Project Management, Evaluation Studies, Feasibility Studies, Research Reports, Proposal Development, Technology Assessments, and more. We concentrate primarily in the Intelligent Transportation Systems arena and include Commercial Vehicles, Intermodal Freight, Electronic Payments, Tolling Systems, Parking and Transit.


Staff Support Services is designed for the association/organization that needs experienced staff support on an On-Call basis. This service gives E-Squared Engineering clients the support they need, when they need it, and always at a cost effective price. Guaranteed!
E-Squared Engineering provides Outreach, Education, and Training services that range from training employees how to optimize their use of software to providing lectures to international audiences on developing 'out-of-the-box' solutions to today's transportation challenges. In addition, E-Squared Engineering has developed a course titled "Intermodal Freight and ITS". This course is designed for public and private sector transportation professionals.
For more detail on these Services, click the link of interest below.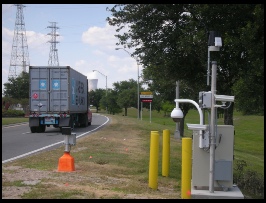 Staff Support
Consulting Services
Outreach, Education and Training